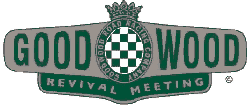 Goodwood Revival Meeting 2013
The 2013 Goodwood Revival Meeting was from Friday 13th to Sunday 16th September.
Other Goodwood motorsport pictures.
Freddie March Memorial Trophy
In the spirit of the Goodwood Nine-Hour races, 1952-55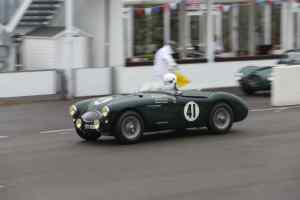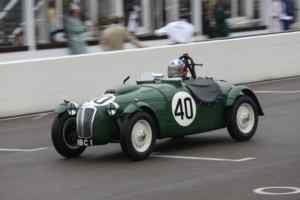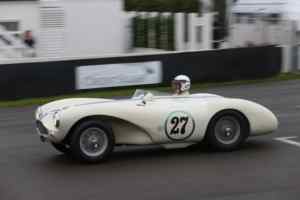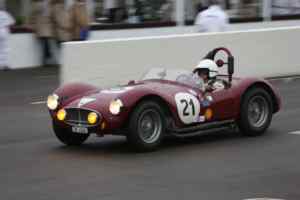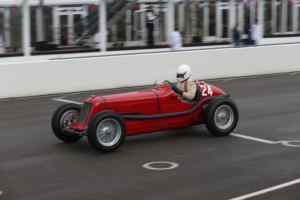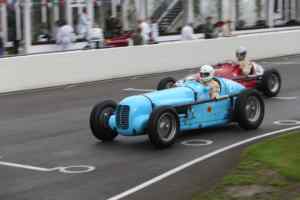 Fordwater Trophy
For race-inspired production sports and GT cars, 1964-66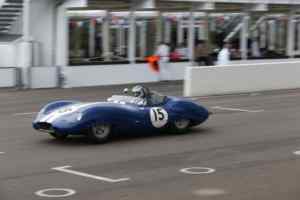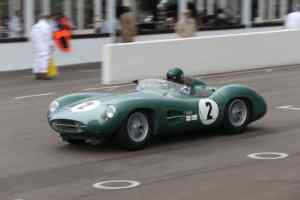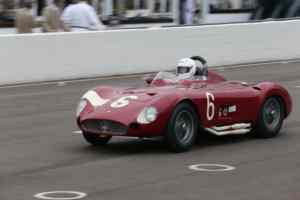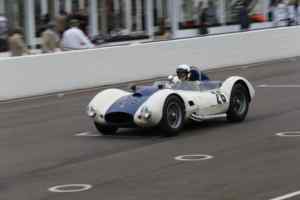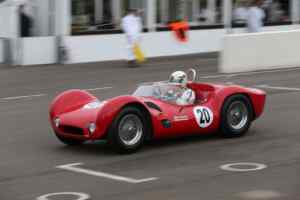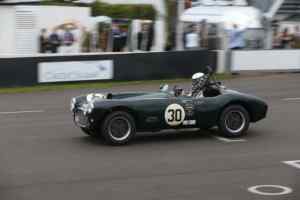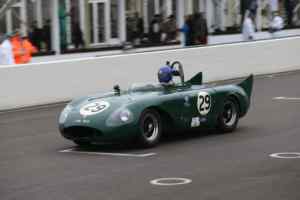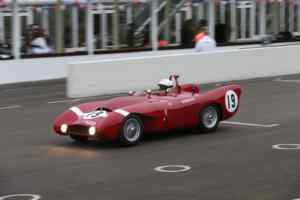 Barry Sheene Memorial Trophy
In the spirit of the original Goodwood Saturday meeting, motorcycles 1956-66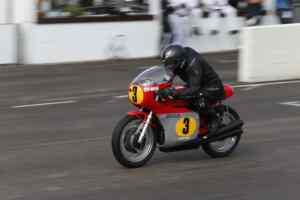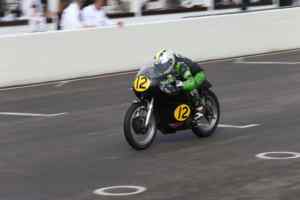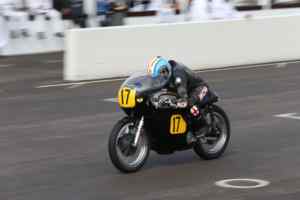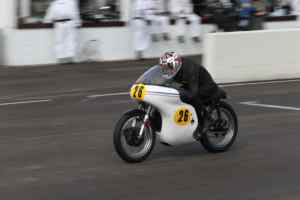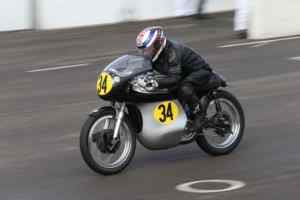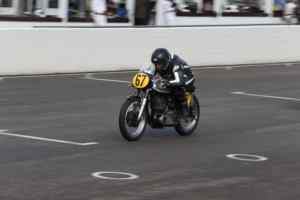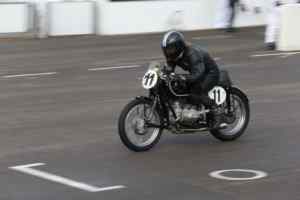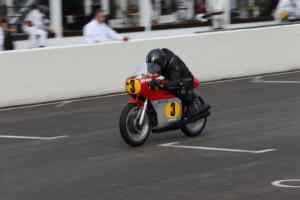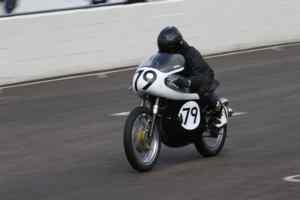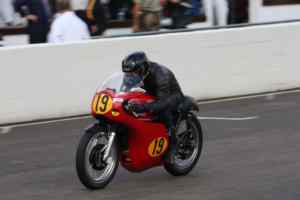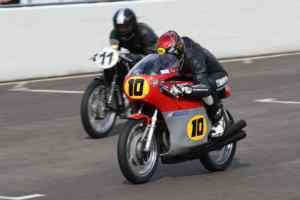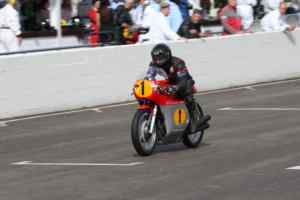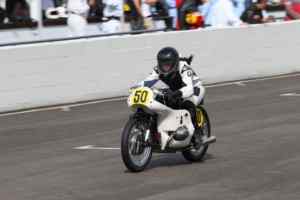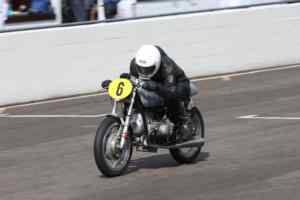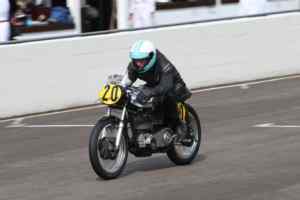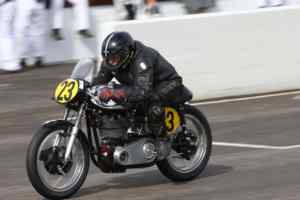 Chichester Cup
For Formula Juniors (up to 1100cc)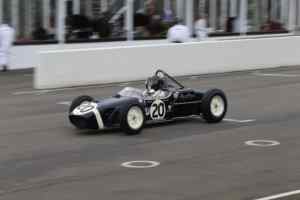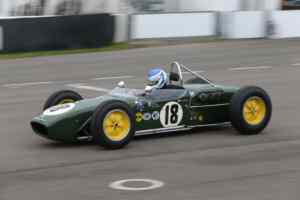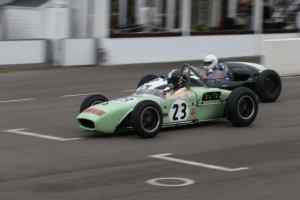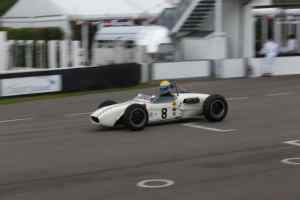 St Mary's Trophy
For saloon cars, 1950-59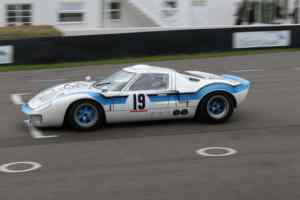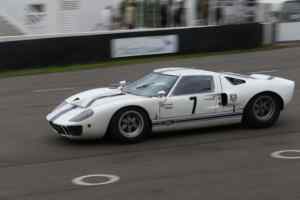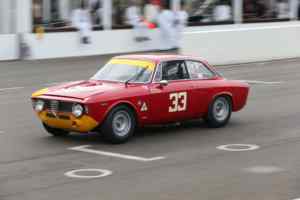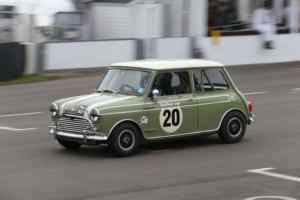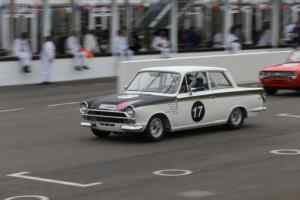 Glover Trophy
For 1.5-litre Formula One and Tasman cars, 1961-65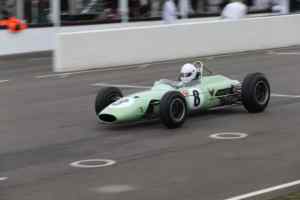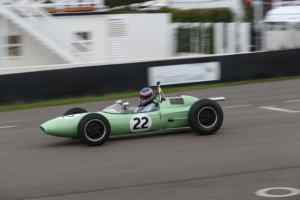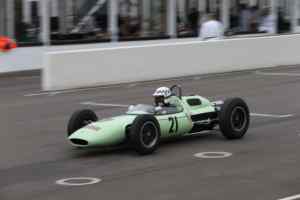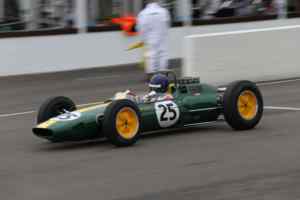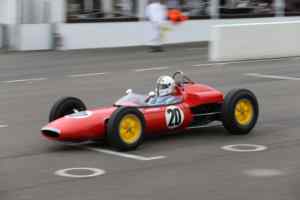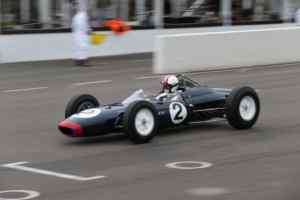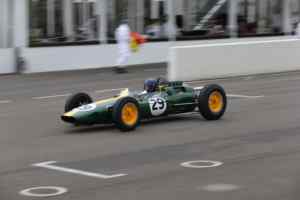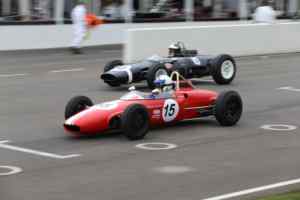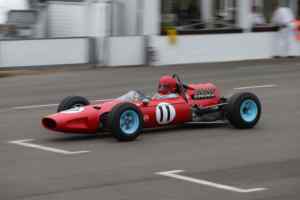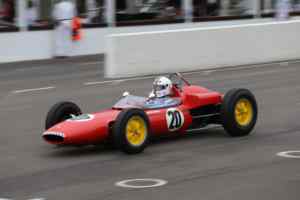 Settrington Cup
For Austin J40 pedal cars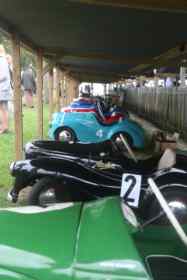 Aircraft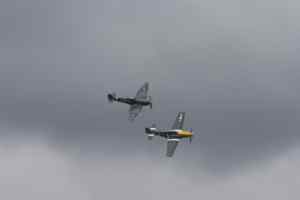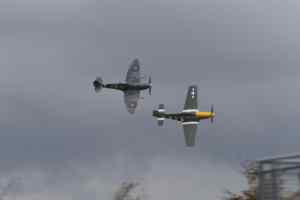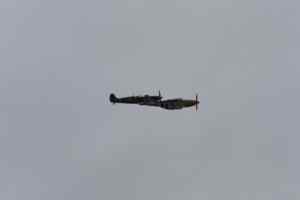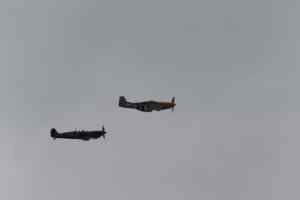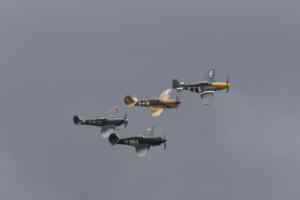 The GT40 garage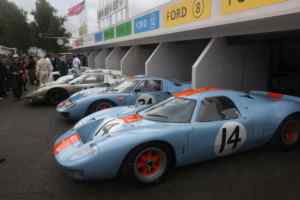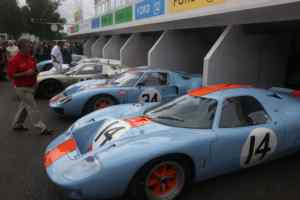 ---
Links
Homepage.
My Goodwood photos pages...
My car/bike page
Copyright © 1998..2014 Roger Walker. All rights reserved.
This work is licenced under a Creative Commons Licence.


This page was lasted updated on Monday, 29-Sep-2014 08:47:39 BST