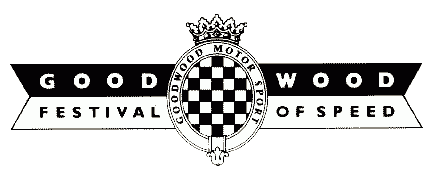 Previous Goodwood motorsport pictures.
Goodwood Festival of Speed 2014
The 2014 Goodwood Festival of Speed was from Thursday 26th June to Sunday 29th July.

Aircraft
The Red Arrows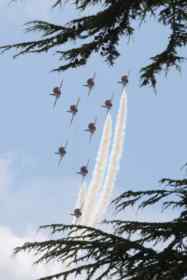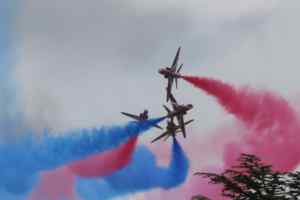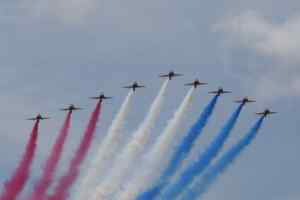 The Avro Vulcan XH558
See http://www.vulcantothesky.org/ for more information about this historic plane.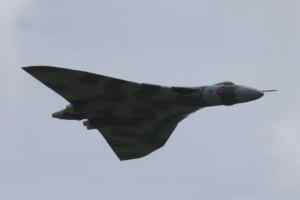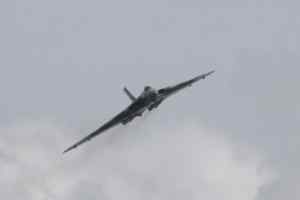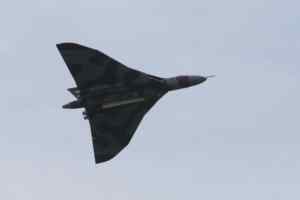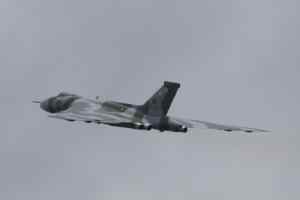 The Eurofighter-Typhoon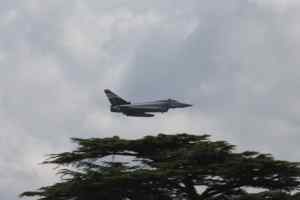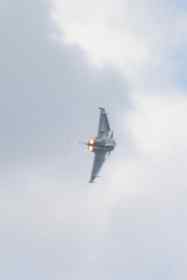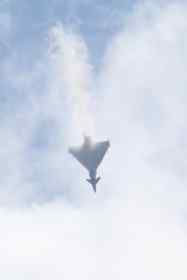 Rally stage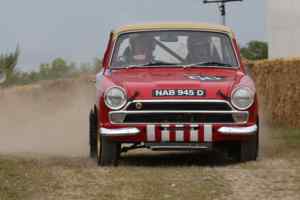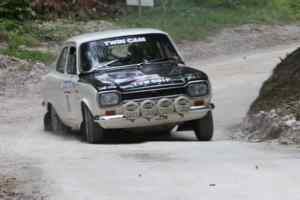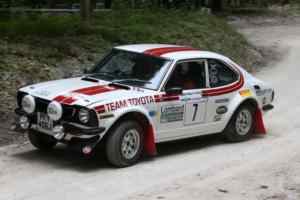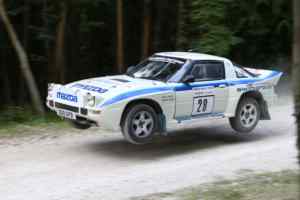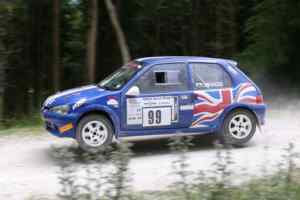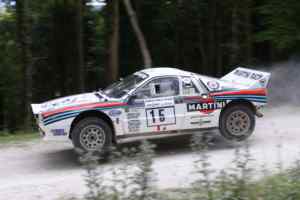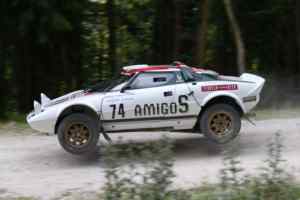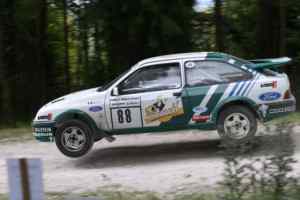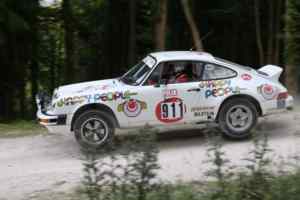 The 2014 LeMans cars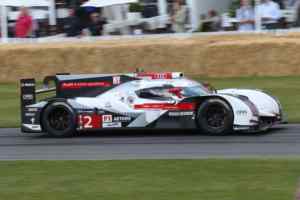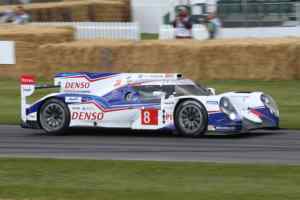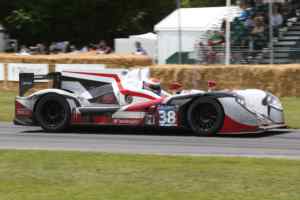 The Maserati - Goodwood 100th anniversary special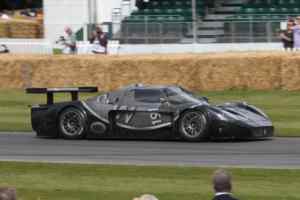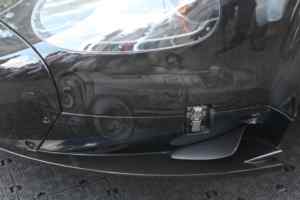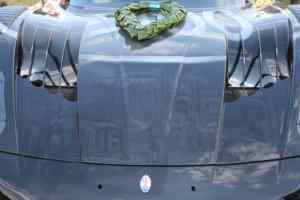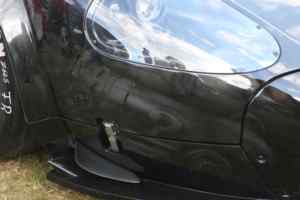 Supercars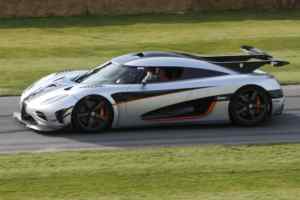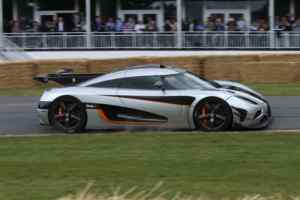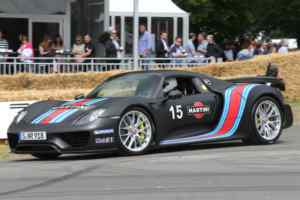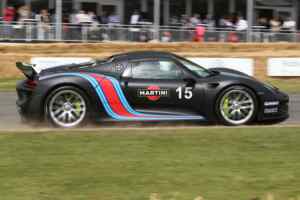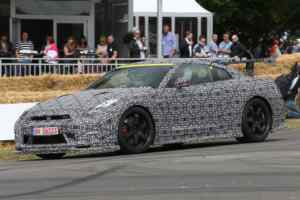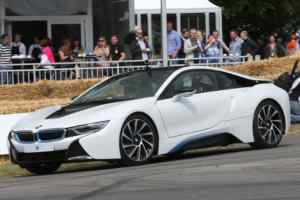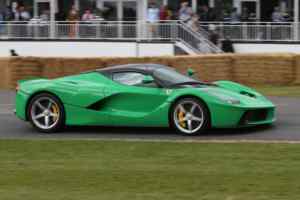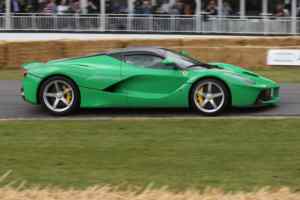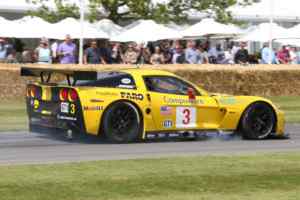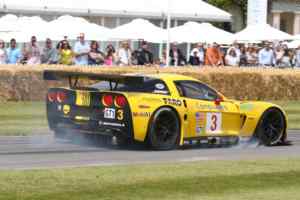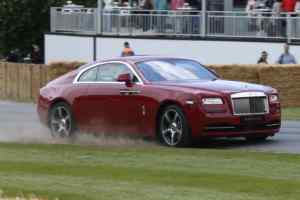 Other cars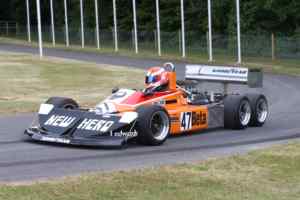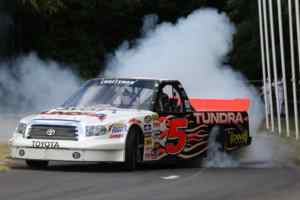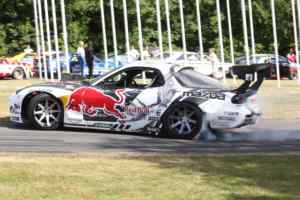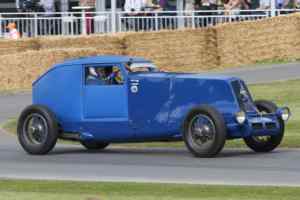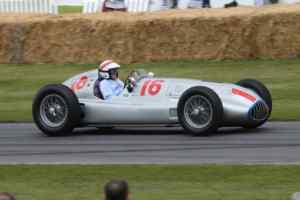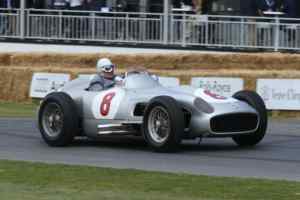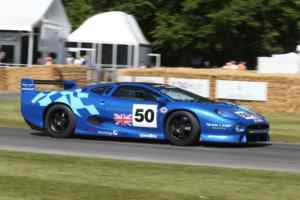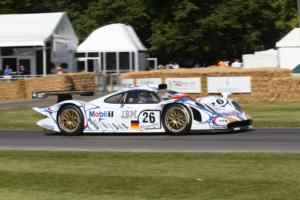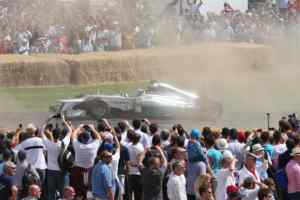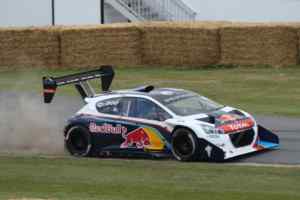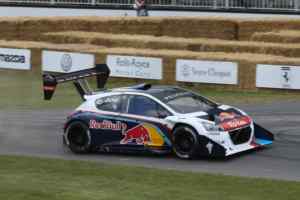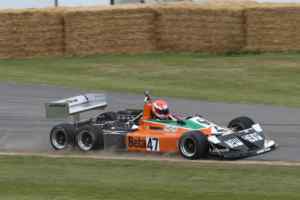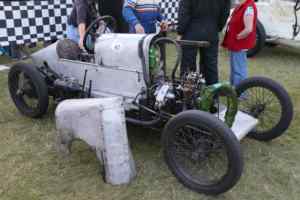 Other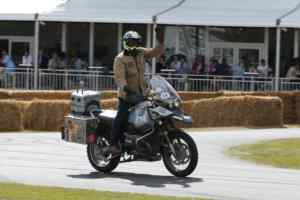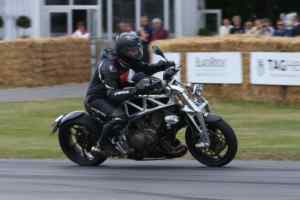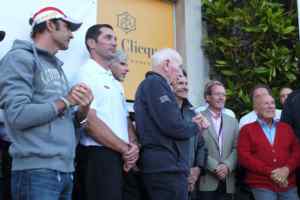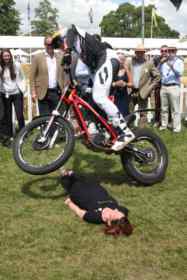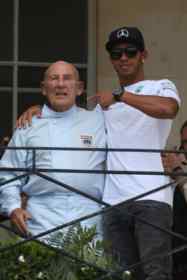 ---
Links
Homepage.
My Goodwood photos pages...
My car/bike page
Copyright © 1998..2014 Roger Walker. All rights reserved.
This work is licenced under a Creative Commons Licence.


This page was lasted updated on Saturday, 12-Jul-2014 09:36:19 BST